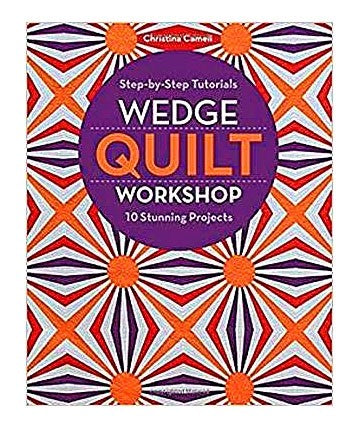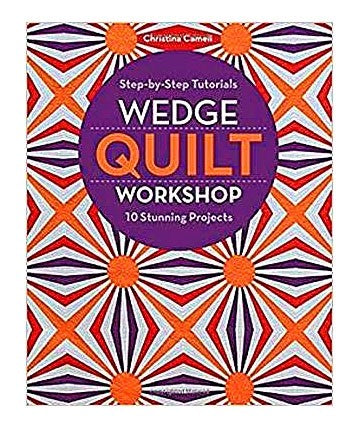 Christina Cameli for stash books
Wedge Quilt Workshop book - 454981

A quick path to a bold quilt design, wedges are versatile and captivating—a must-have shape in the modern quilter's toolbox. Expertly piece this trendy and versatile shape without complicated math or drafting. Sew up 10 distinctive quilts, each with full-size patterns, plus get tips on how to accurately cut and sew wedges. You'll be amazed at the wide variety of quilts that can be made from a single shape!
So different, you'll want to make them all! Stitch 10 bold wedge quilts without math or drafting.

Learn wedge basics, how to add center circles, trimming for accuracy, and improv piecing!


Best-selling author Christina Cameli's unique take on wedge quilts goes "beyond the round," adding squares and diamonds to the mix, with full-size patterns.