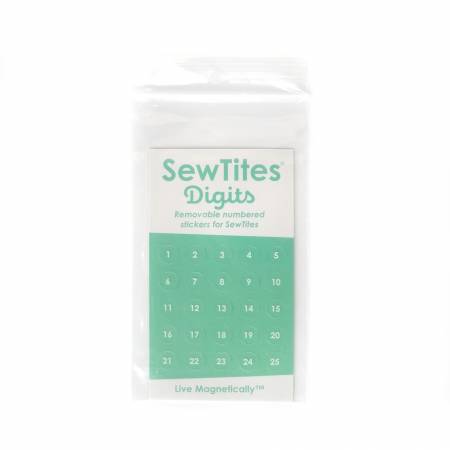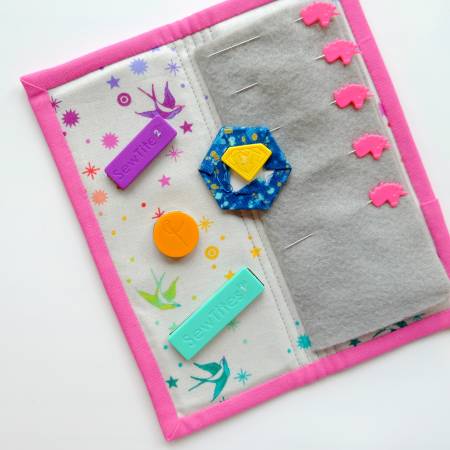 SewTites
SewTites Digits - 50pk - ST-DIGIT-50
SewTites Digits are removable numbered stickers – put them on your SewTites to help organize your sewing and keep track of what to sew when!
To use, simply peel off the Digits and stick on the top of your SewTites. Remove and reuse as needed.
Includes 50 clear stickers, with 1 to 25 numbered in white for you, the rest blank to letter or number how you see fit (since we all sew a little differently!).


Made of: Vinyl Adhesive

Use: Numbering System for SewTites

Size: Approximately 1/2in diameter

Includes: 50 stickers