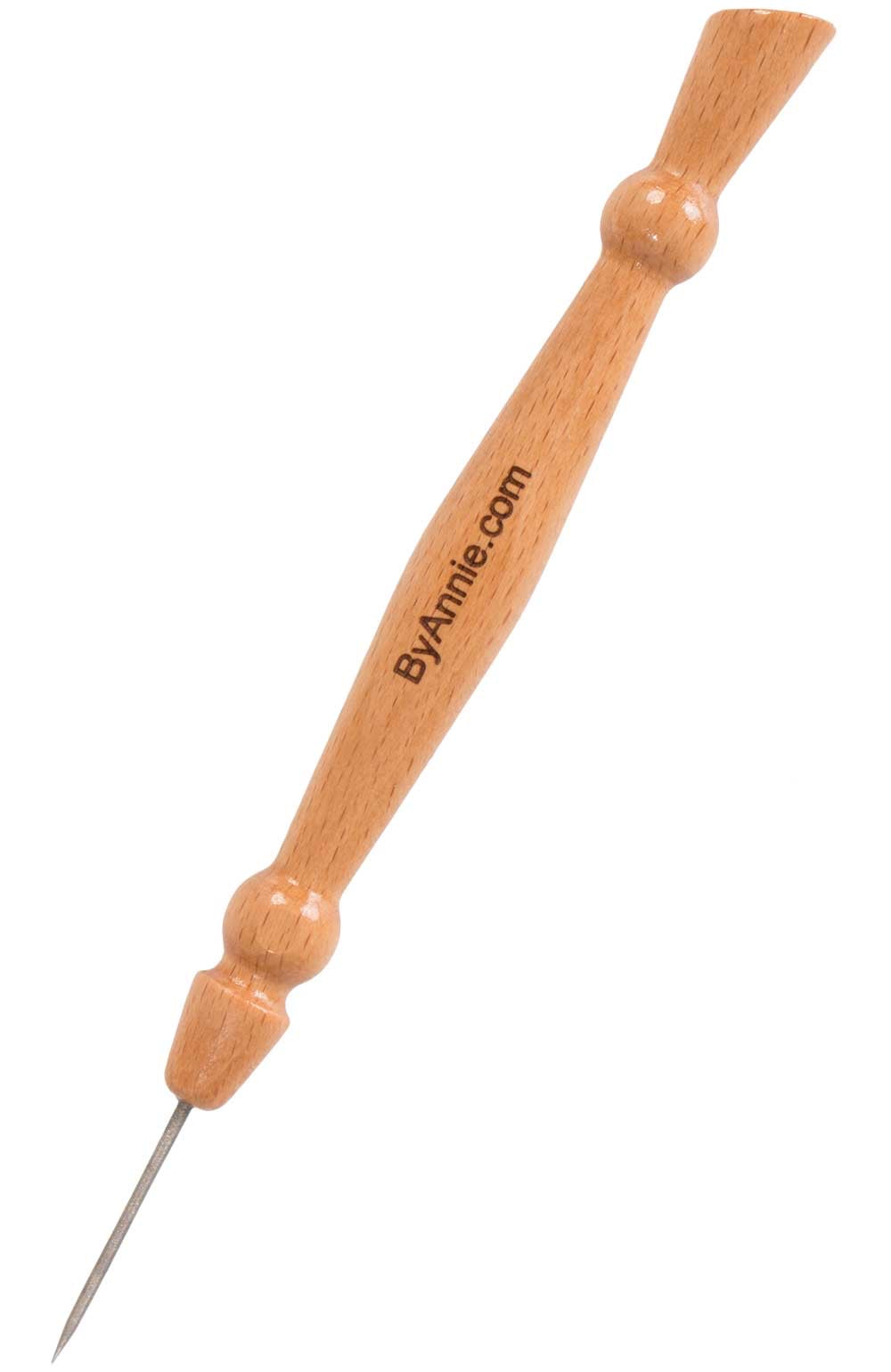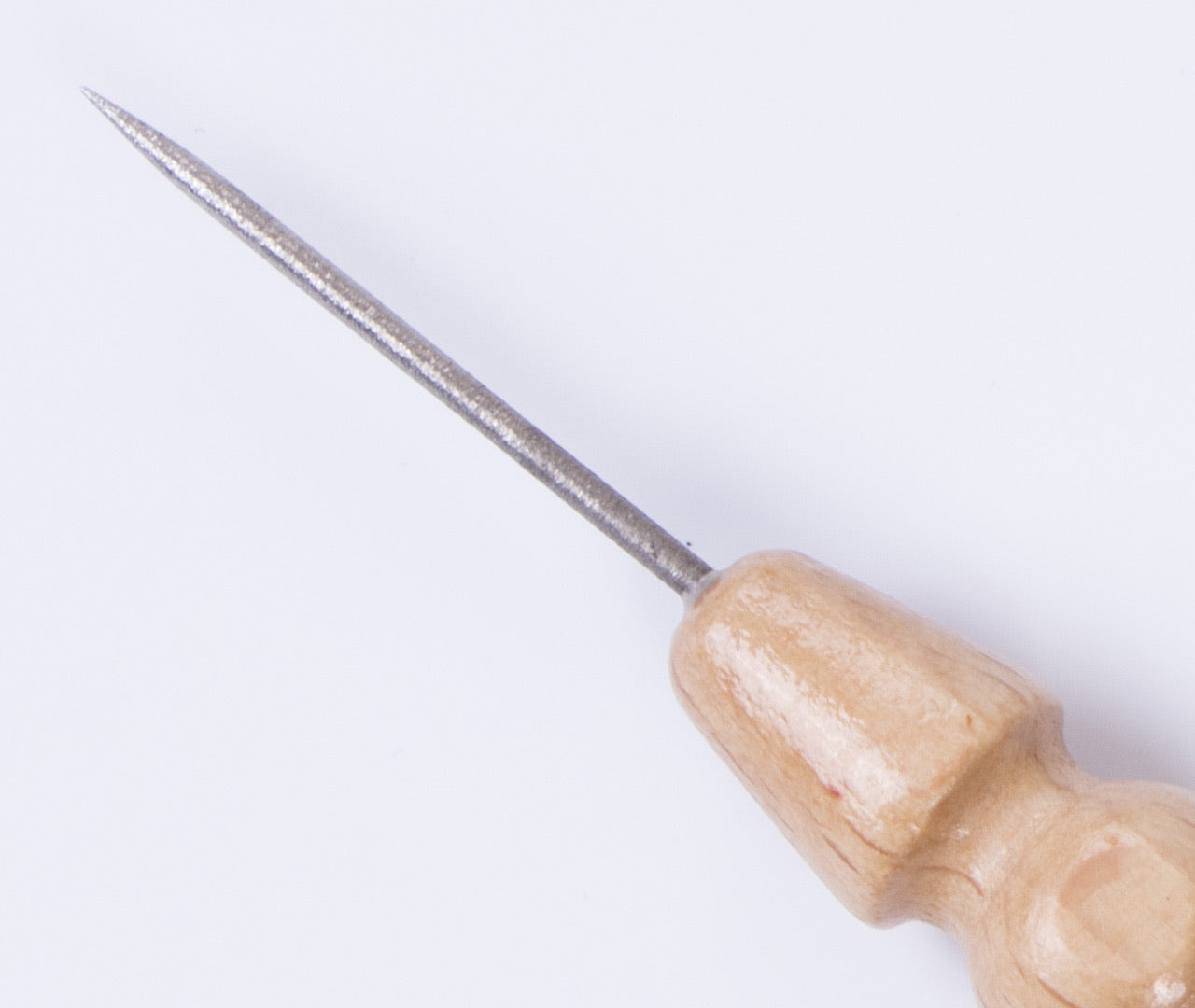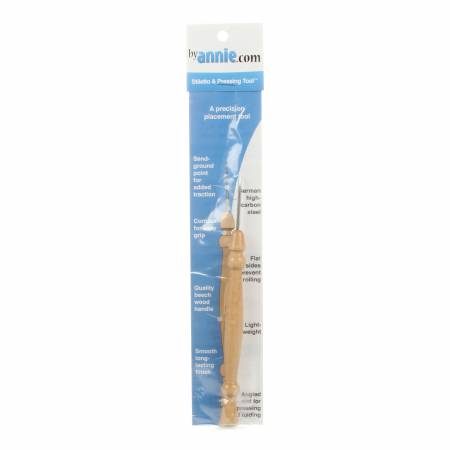 by Annie
Stiletto & Pressing Tool - by Annie - SUP207
Sold Out
EQA14.95CD9.98U13.47C
We're excited to announce a brand-new tool which every sewist and quilter is sure to love! After over a year in development, the ByAnnie's Stiletto & Pressing Tool is now available.
This precision placement tool combines a stiletto with a pressing tool with several special features that set it apart from any tool on the market.
A rough tip to prevent it from slipping on fabric and a flat part on the handle to keep it from falling off your sewing table.
One of Annie's very favorite tools, she considers the stiletto/pressing tool to be every bit as important as a rotary cutter. It is always in her hand as she sews.


Made of: Wood and Metal

Use: Stiletto and Pressing

Included: One Tool




www.byannie.com for more details