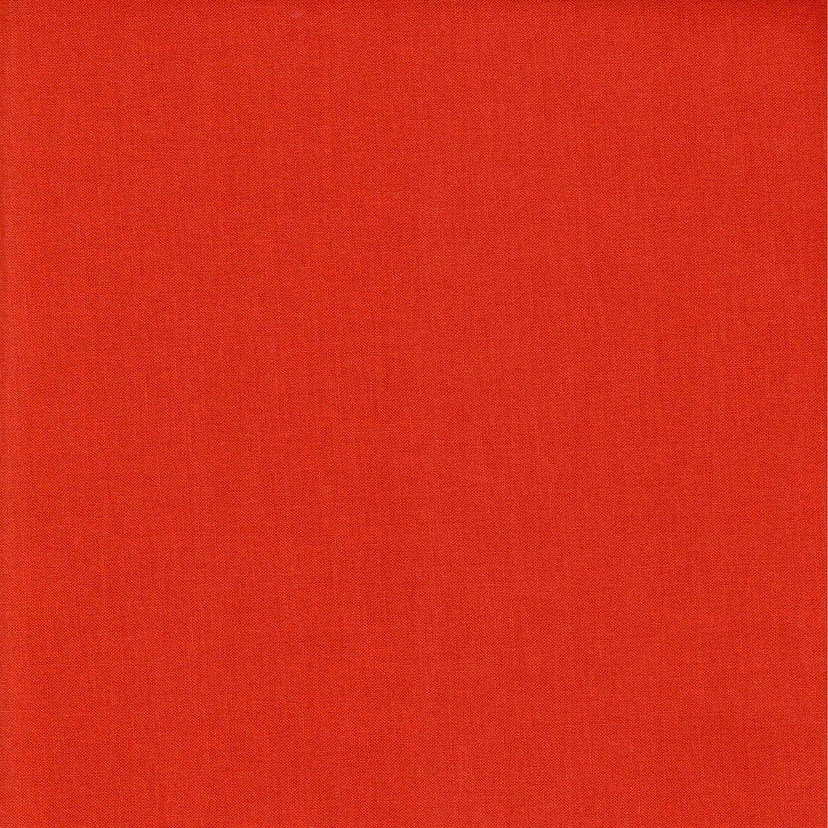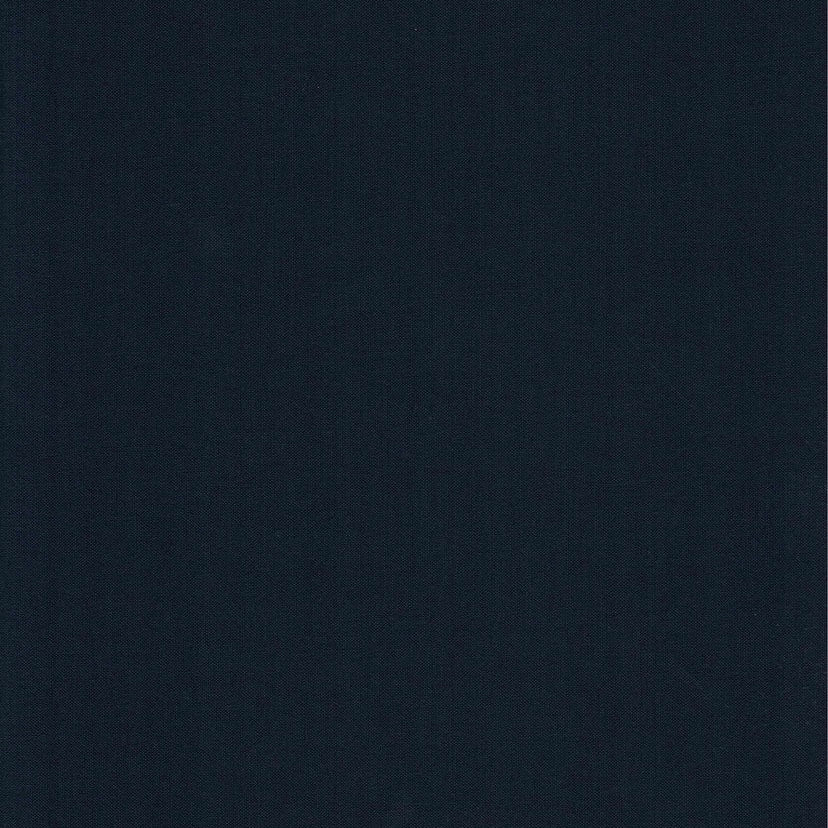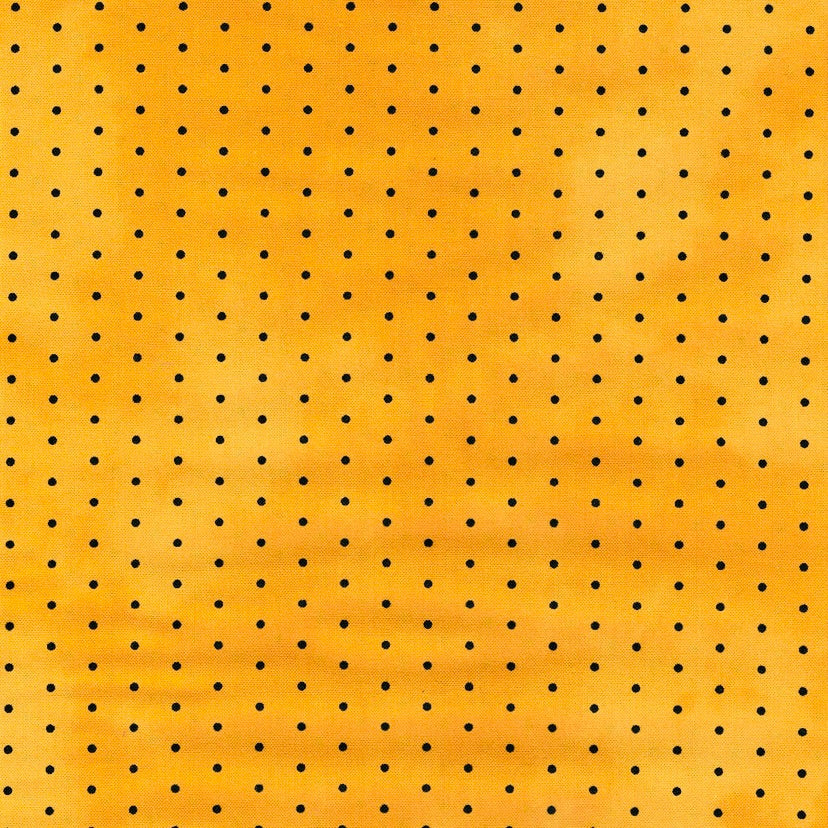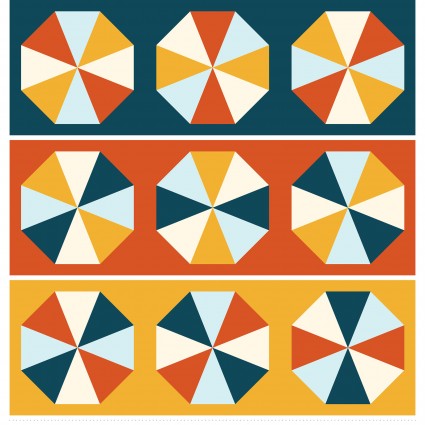 HollyAnne Knight
Quilting Rockstar! - Lanterns of Hope Kit - 1 Gold Table Runner - 14" x 41"
$16.00 $18.00
EES7.80U11.58C7.3M
Table Runner - 14" x 41" - 
Gold background to Hexagons top.
Choose backing from either 1) Bella Solids - Betty's Orange 2) Kona Solid Navy OR 3) Gnomes Night Out - Yellow Dots for backing and binding.
Complete Kit Includes: 
Piece for the top (one piece - no need to piece it)
Backing
Thermore Batting
Same binding as backing fabric.
Practice your free motion quilting skills and end up with a great gift or tablerunner for your own table. 
Available in three colors. Navy Blue, Gold, Or Orange